Meet us at TurkeyBuild2022
Meet us at TurkeyBuild2022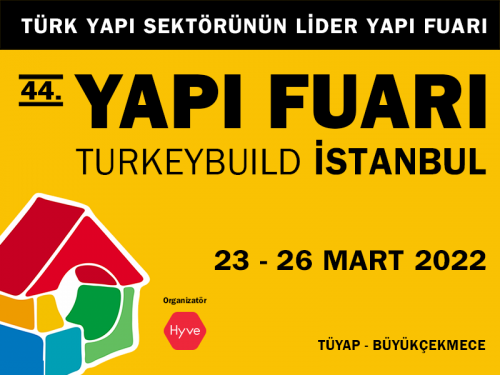 YAPI - Turkeybuild Istanbul is the undisputed leader among Turkish building shows.
Now in its 44th year, Building, Construction Materials and Technologies Exhibition, YAPI - Turkeybuild Istanbul is the longest-running event for the building industry in Turkey. It is a hub for Turkish and international companies to reach a high-powered audience of buyers, decision makers and government influencers. Attracting buyers from across the Middle East, Central Asia and North Africa as well as Turkey, it's the only event you need to be at in the region.
Ecolight will bring AFDD TUMOV and will be located at booth D102. We will be glad to see everyone who is interested in increasing the level of fire safety of residential, public, commercial, warehouse and office premises, as well as educational and medical institutions.
Preventing a fire is always better than a fire fighting.